Hulk Cosplay…Hulk Smash Or No Smash?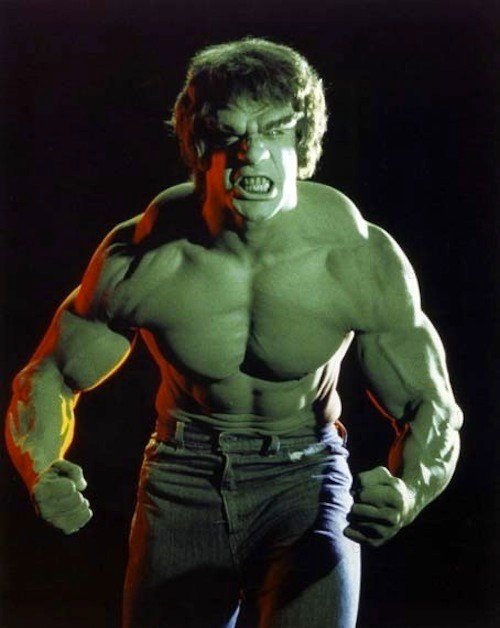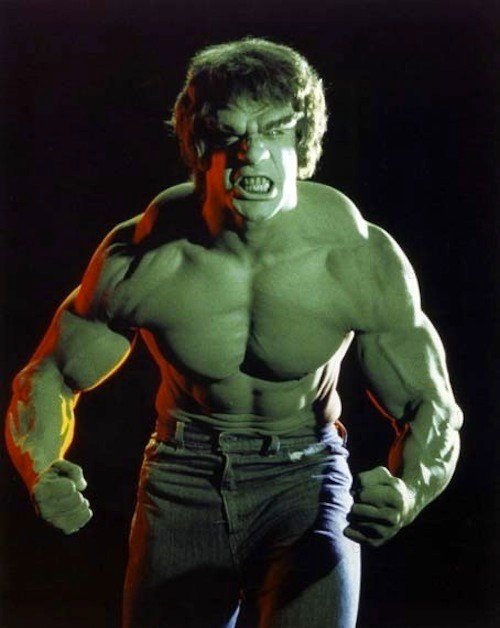 We can all agree The Incredible Hulk is a very intimidating gamma toting monstrosity.  The avengers have their hand full trying to keep Hulk from destroying the entire city.  There is no limit to the Hulk's rage, and more dangerously, his strength.  He, in our humble opinion, is by far the easiest but the hardest superhero to cosplay.  Who can't grunt, speak as a two year old, and strike a muscle pose? His polar opposite She Hulk is no easier to cosplay.  Although beautiful and well spoken, she would give any Amazonian princess a run for her money.   Well we all know the Hulk and She Hulk, as simple as they appear, are much, much more than that.  You simply got to have that "it" factor to pull off the green beasts simple but deadly presence.
We hope that more of you will cosplay the Hulk/She Hulk at future comic con's as the beast needs to be released.
We have collected coplayers who were brave enough to get on a ladder to look the Hulk and She Hulk in the eye and say "I can do that."   Some have smashed and some have…well you be the judge if you dare.