Not R2D2 It's C2E2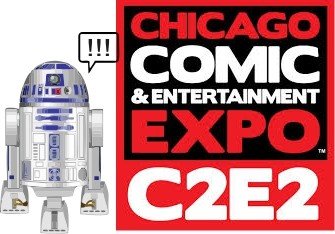 The Chicago Comic & Entertainment Expo (C2E2) has begun! C2E2 promises to be on of this year's premier comic con's as there will be a host of celebrity guests, artists, vendors, and after hour events.  Did we mention it's being held in our home town the deep dish pizza capital and home of the blues Chi-town!  It's sure to be blast from show start until the wee hours of the morning.  As always there will be some major cosplayers hitting the scene to salute their favorite hero's and villains.
Featured cosplayers include but are not limited to:
Ivy Doom Kitty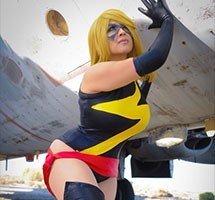 Ya-Ya Han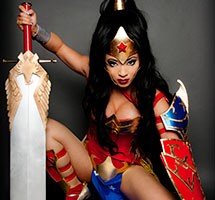 There's sure to be more cosplay action at C2E2, but you got to be there or be square.  C2E2 is located in the south building at the Mccormick Place.  For more info and ticket availability go to http://www.c2e2.com .  As always feel free to share you C2E2 experience with us Cosplay Fanatics.