Phoenix Comicon Fan Fest 2017 Last but not Least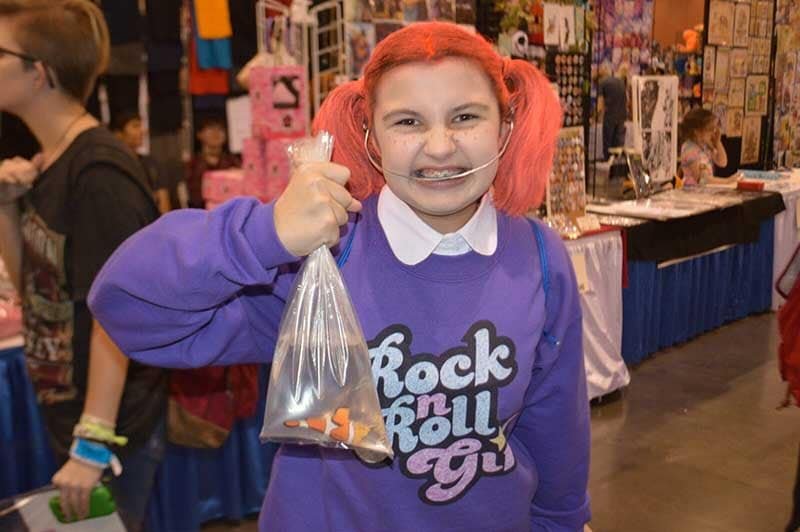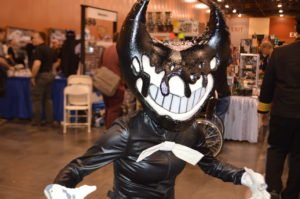 Phoenix Comicon Fan Fest 2017 kept it real. It's the last comic con convention of the year that I personally can't wait for. The weather is perfect and the cosplay is on point. There's just enough attendees so that it is comfortable all day long. Call me old fashion but I miss the day's when only the true blue came out to geek out. Fan Fest 2017 was the icing on the cake!
I'm not going to go into who all showed up. You can go to their website www.phoenixcomicon.com if you want to see what you missed. Guests, Artist, Vendors, and Cosplaya's were laid back and happy to be kicking it at Fan Fest for the weekend.
I know most folks like to have a zillion people and a ton of celebrity guest to boot, but at the end of the year less is more. Thanks you Phoenix Comicon staff, volunteers, and security for making the last con of the year a blast.
Check out the footage.