Category:
Cosplay Articles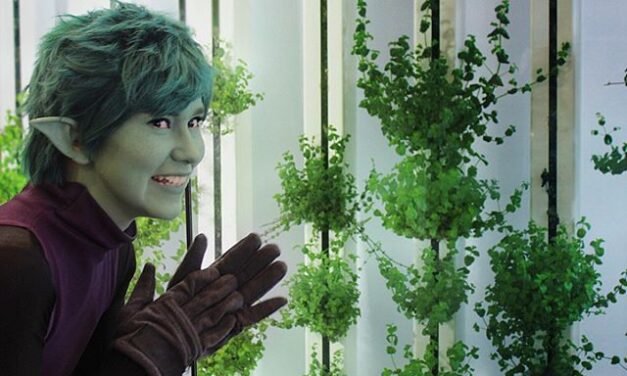 Cosplay and veganism. For many of those it isn't something that we would have thought about....
Read More

About Cosplay Fanatic
Cosplay and comic con news. CF does not profit or take credit for photo's we post to fb. We post for pure fun of sharing cosplay characters.
Really Want To Cosplay?
You can for $.99 which helps to support Cosplay Fanatic Magazine