Will Comic con Cosplay survive covid19?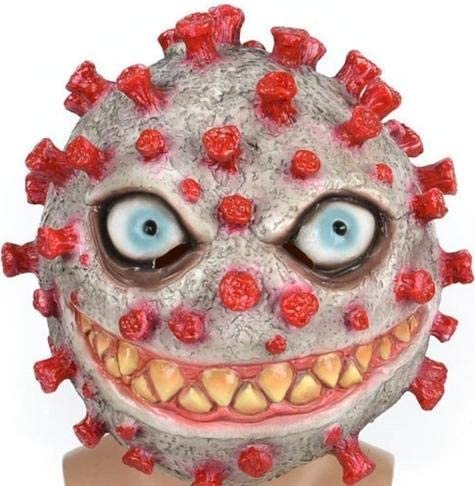 Will cosplay survive during Covid-19?
With mass gathering being cancelled, a lot of us were left shouting "even Anime Japan!?" and yes, the heartbreaking news that even this phenomenal expo was cancelled came about in February. For cosplayers, both amateur and professional we felt your pain, hours sewing, gluing and checking references was squandered. With no sure sign of when Covid19 will be over, will cosplay survive?
For professional cosplayers it's going to be a hit. After all their livlihood often comes from their paid appearances. They get some income from prints and merchandise, maybe Patreon or Only Fans too, but that isn't always enough to cover the bills. Not to mention, a lot of us aren't allowed to go to the post office to pay for our oversees mail and even more just don't have the cash with jobs being lost or pay cut left, right and center.
Then there's the other issue. How do we get the parts we need? Usually, most cosplayers are insanely insanely resourceful (how else would we know that gelatin sheets are great for crafting scars?) but there's a limit. And even if we do know sites that are posting out product, everyone is picking up craft hobbies while they are stuck at home! Everything is out of stock.
Luckily for cosplayers and fans alike there are apps for chatting with our favorite cosplayers from home, and most of them have kept their outfits in tact to wear while online. Some of these are free to watch and others let you donate. It might just be enough to bridge the gap.
And as for the amateur cosplayers? We are pretty sure that cosplay will never die. It's an art form and it's one that brings people joy, something that we all need right now. Either way, if we were going to see the end of the world as we know it, we would have preferred to see the proof of Shinegami but whatever!