Phoenix Comicon New Level in 2015
Phoenix 2015 Comicon New Level!
For any cosplayer, serious or just in it for the fun, cons are the highlight of the year. And as anyone who's cosplayed Kill La Kill or the infamous Leia costume knows, good weather is always a plus. Fortunately for said Leia cosplayers (and unfortunately for anyone coming as Chewbacca), the sunbelt has a comicon!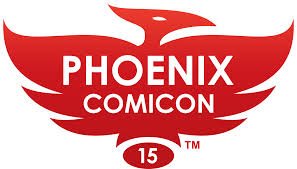 The Phoenix Comicon is actually the seventh largest in the United States and Canada, with a 2014 attendance of over 77,000. The 2015 convention was held between May 28 and 31 at the Phoenix Convention Center and three different hotels, and by all accounts it was a rousing success. Guests included Summer Glau, Jason Momoa, Edward James Olmos, Ron Perlman, and numerous others.  And cosplay, of course, was everywhere.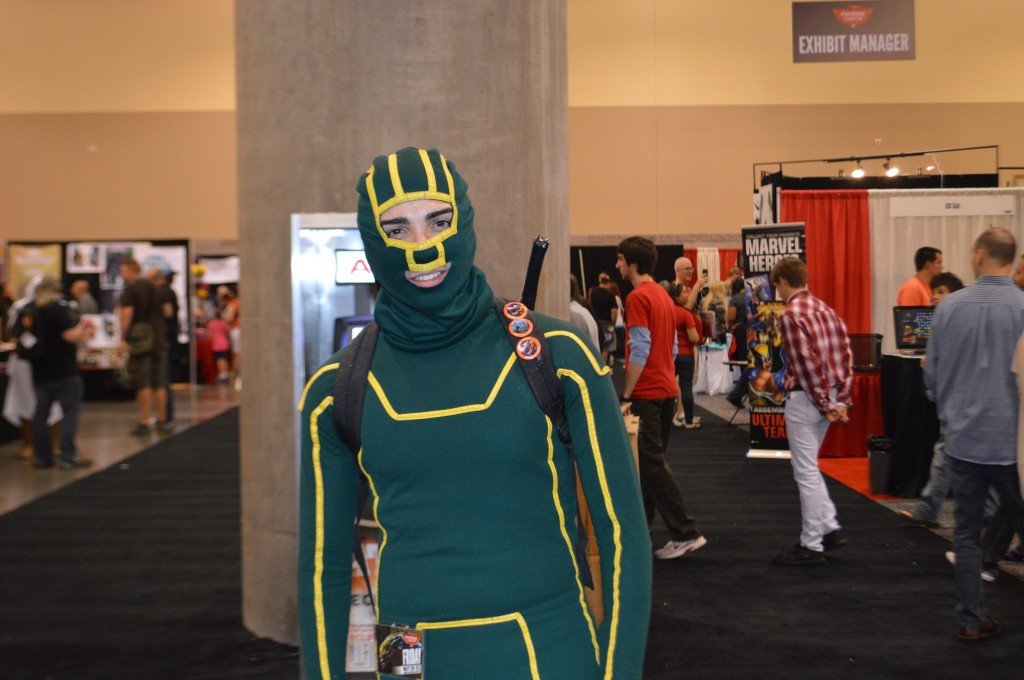 It's hard to imagine, but cosplay used to be just a sideshow at this con and others. Now, it's rapidly on its way to being the main focus. There was no official cosplay contest, but the Phoenix New Times nominated a number of costumes as their favorites. These included the Teen Girl Squad, Jem (with a knife in her back attached to a picture from the new Jem and the Holograms movie), a Motorized Patriot, and a walking Sharknado.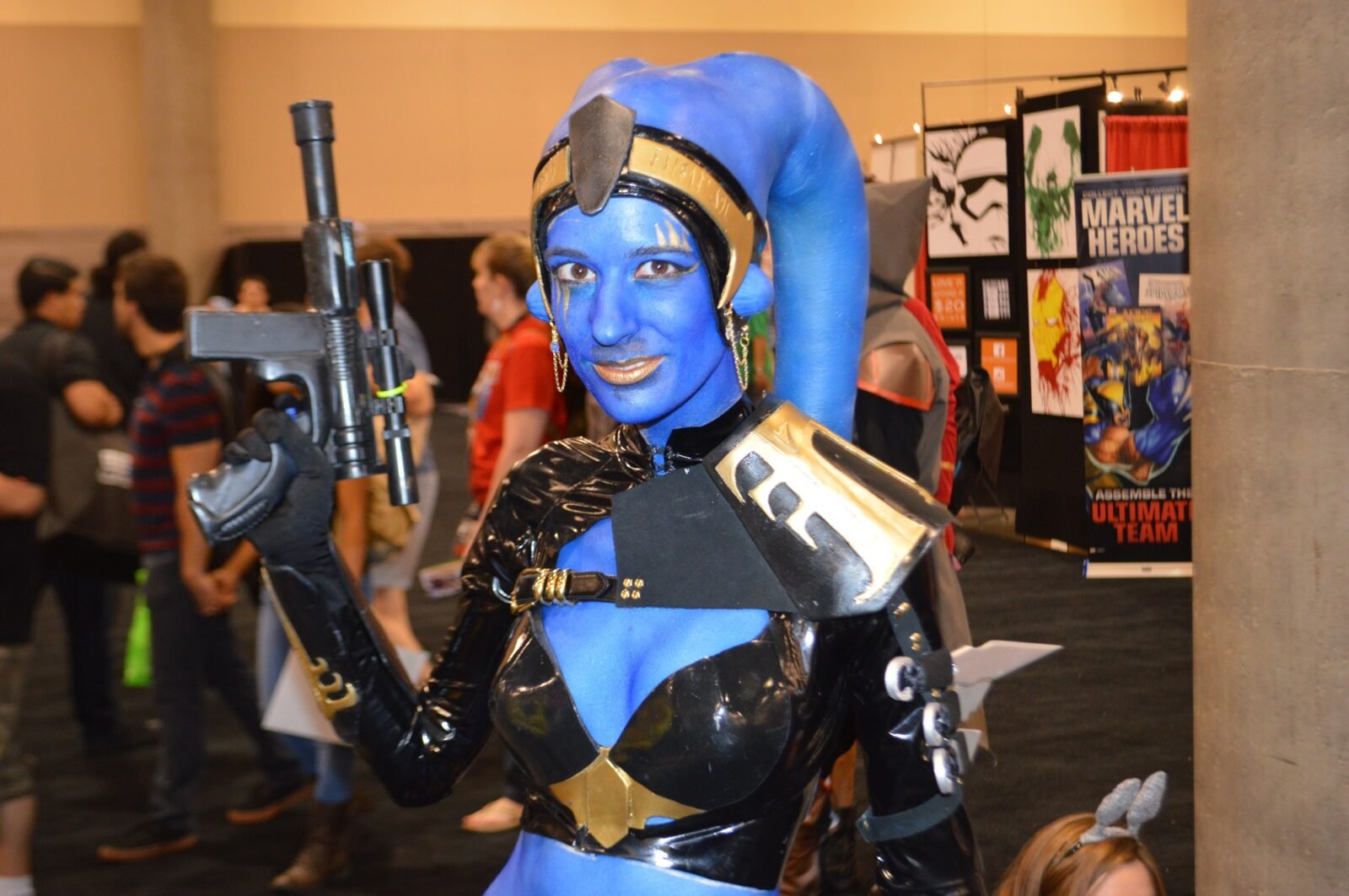 As always, there were no limits on what awesome characters you might see. Star Wars cosplay was of course prevalent, and there was plenty of attendance from Marvel superheroes. Game of Thrones made an appearance, as did characters from numerous video games and from a massive variety of anime. And, once the heat had cooled off outdoors, there was the classic Zombie Walk, featuring a shambling horde of zombies and armed-to-the-teeth survivors. Oh yeah, zombie bears too!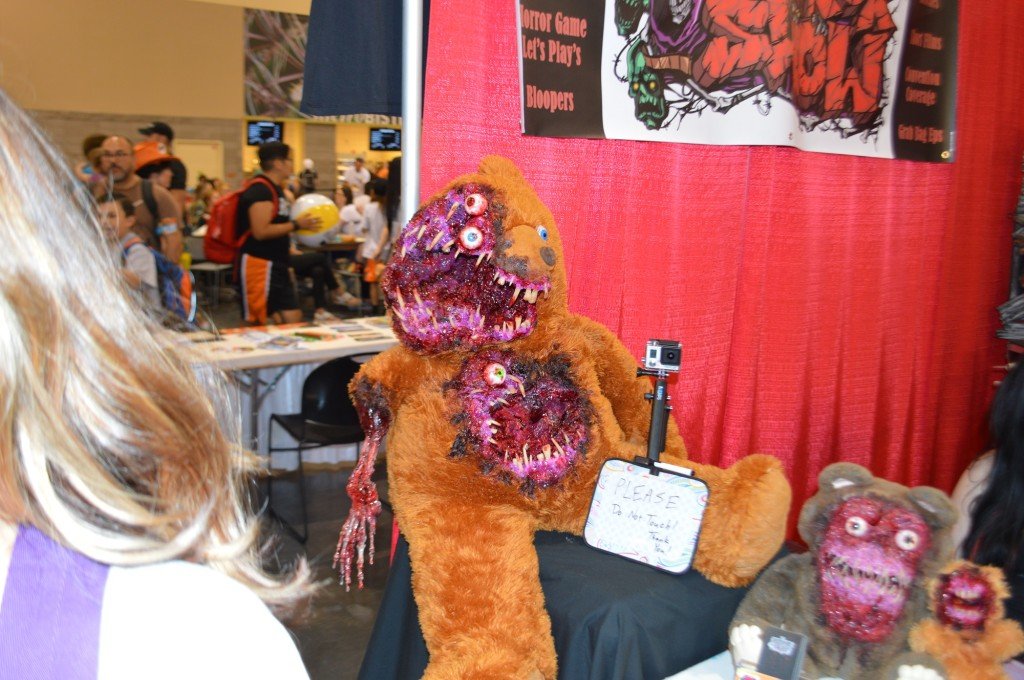 One can't forget the events, of course. Phoenix Comicon 2015 featured a wide array of panels on every fandom imaginable, but that's just the beginning. Geek-pleasing activities included a lego build-off, trailer premieres, writer's workshops, a review of Back To The Future's promised 2015, a maid cafe, and musical performances from cosplay bands, as well as numerous workshops on cosplay.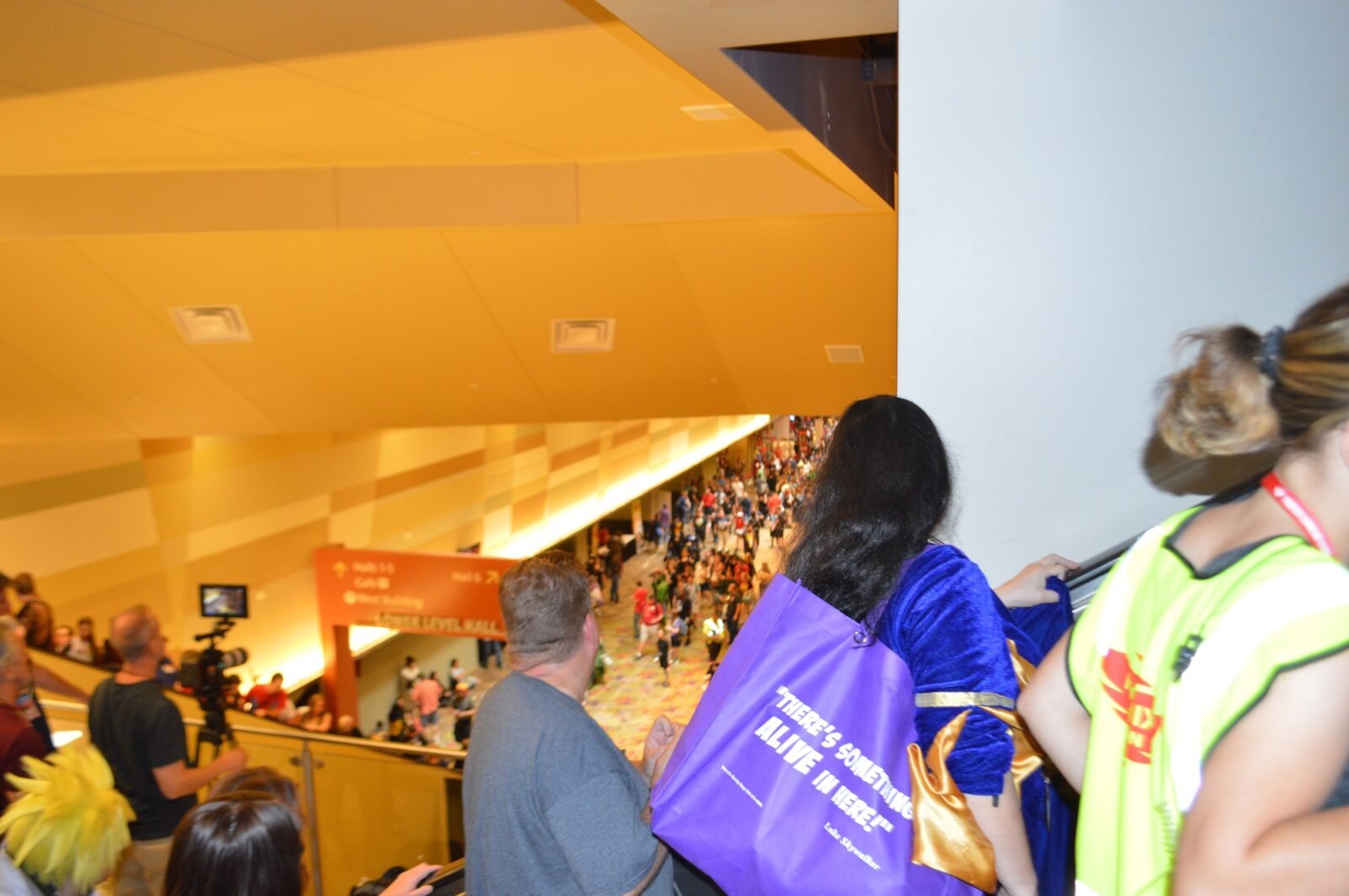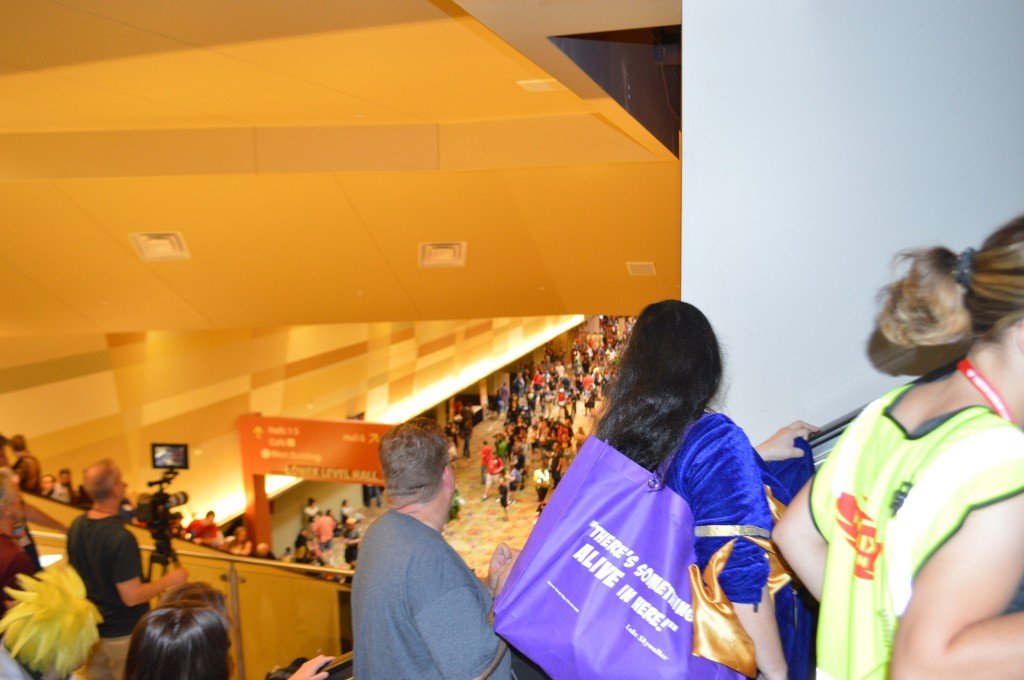 The Phoenix Comicon has come a long way in a short while. From 2002 to 2010, attendance ranged from a few hundred people to just under 14,000. Then in 2011, attendance increased by over 50% to 23,000. The same thing happened in 2012, and in 2013 attendance nearly doubled. Some attendees have voiced concerns that even though the Phoenix Con is now one of the largest in the country, its organizational staff is still rushing to catch up – Others, though, say they're doing a good job keeping pace.

The bottom line is, Phoenix Comicon has proved itself more than capable of handling any nerd's fantasies. The variety of events is massive, and so is the attendance. More people are coming every year, from the Southwest and from across the country. So, if you're looking for a place to have fun, cosplay, and meet like minded fans then you got to get top Phoenix Comicon.