2016 Phoenix Comicon Hot As Hell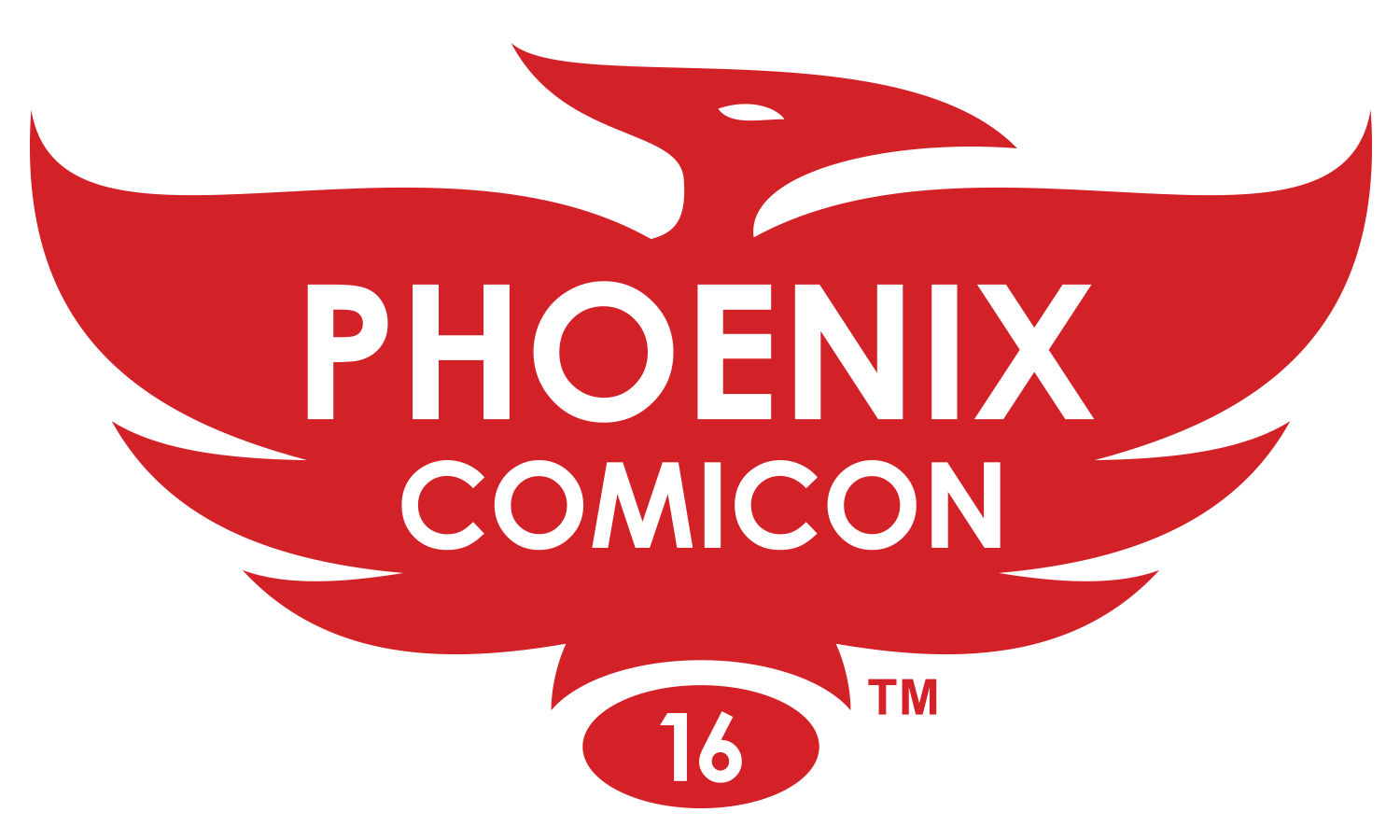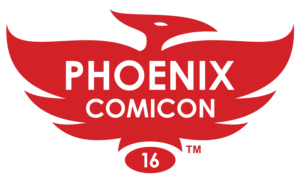 Yes we were blessed to attend yet another awesome Phoenix Comicon held annually at the Phoenix Convention Center.  It was hot as heck outside, 118 plus, but the cosplayers brought more heat inside.   There was no lack of creativity since we saw familiar and some very creative cosplay this year.  There was the usual Superman's, Harley Quin's, Dead Pool's and the like, but we ran into a cool male black swan, Omega Red, and Dave Chappelles version of the late great Prince.
There was also awesome celebrity guest actors who showed up despite the bite of the heat.  David Ramsey, Alex Kingston, Billie Piper, Bob Morley, Catlin Glass, Caity Lotz, David Fielding, William Zabka, Tony Todd, and many more.  There were also a plethra of guest writers, artists, cosplay groups, fan boy groups, transformer groups, and voice actors.  The see the full list visit http://www.phoenixcomicon.com/guests
As always the staff at Phoenix Comicon did a wonderful job of facilitating the massive amounts of people getting their badges so they can spend quality time at the convention.   The line moved so fast it could hardly be called a line!  There was plenty of places to eat, sit or recharge those gadgets to keep guest very comfortable during their adventure.  We applaud the 2016 Phoenix Comicon administration, staff, volunteers and security for doing outstanding job with facilitating this years event.  We can't wait for next year and give this year's 5 bar cosplay.
Check out our video footage of this years event hosted by the Jiggabytes, Aaron and Adonis.
More Pictures!