2015 Phx Comicon Great Day at Media Day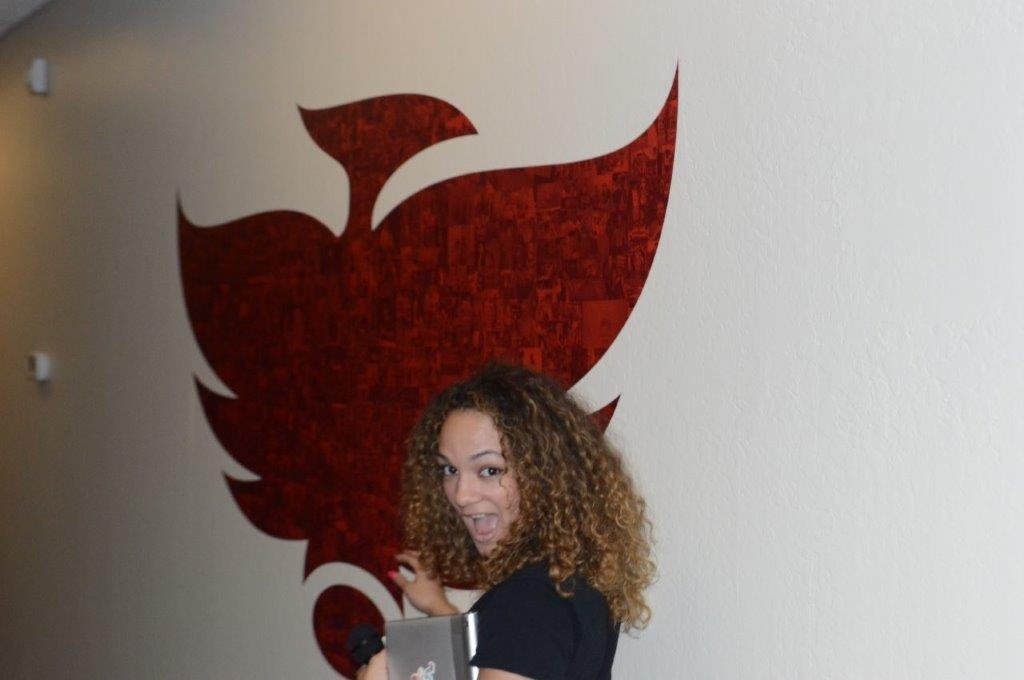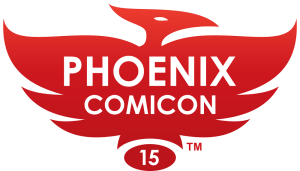 Yes! Phoenix Comicon blessed us with an coveted invitation to their first ever Media Day.  In an effort to get to know us pencil pushers/button pushers the offices were open for two days to approved media outlets.   We couldn't have been happier to oblige since visiting the inner sanctum of Phoenix Comicon was a check on our bucket list.
Upon entering the hallow halls we were immediately greeted by all the friendly staff.  We were given a brief tour and allowed to roam the building freely.  We poked our heads in the executive staffs open doors to introduce ourselves and play with the collectibles.  Sike, we only looked and salivated over Joe Boudrie's awesome transformers shelf.
We met most of the staff, Matt Solberg Convention Director, Jillian Director of Marketing, Stephanie Munoz Marketing Manager, Lee Palmer Director of Operations, Brandy Kuschel Director of Guest Relations and Joe Boudrie Director of Programming.  Everyone was super nice and gave us a preview of the upcoming Fan Fest 2015 merchandise/programming and a sneak peek on things to come for Phoenix Comicon 2016.  They also fed us and gave us a few give away passes for some of our lucky fans.
Ari Kiri was on the scene so look out for the live interview with Stephanie Munoz and Joe Boudrie coming soon.  Here a few snap shots of our (media) day at the Phoenix Comicon hq.