Glendale Arizona's First Annual 2014 ICON Rocked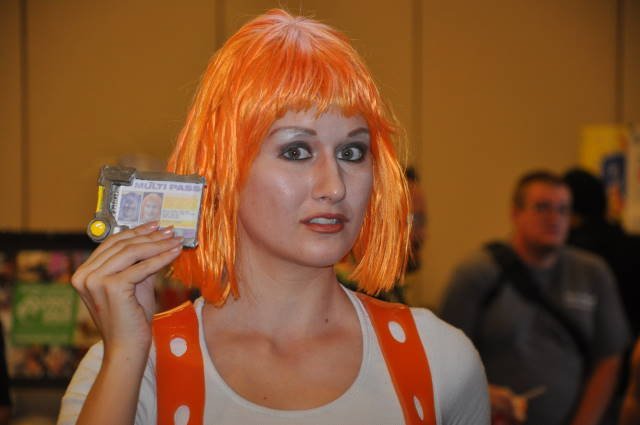 We had the pleasure to attend the 2014 first annual ICON, held at the Glendale Arizona Civic Center on June 28th.  Although it was a newbie comic con, Arizonan's showed up in droves for this awesome show.  It featured toys, comic books, t-shirts, anime, games, panels, and super cosplay.  Grey Rogers, the host, is already preparing for next years ICON which is expected to be sold out.  You can reach Grey at grey@gijoevstransformers.com if you would like to reserve a vendor table for 2015.  You can also visit their website at www.arizonacon.com to take a peek at what you missed.
Here are some awesome pictures that we took while picking up some neat toys, enjoy.
~Ari-Kiri