Power Girl(s) Cosplay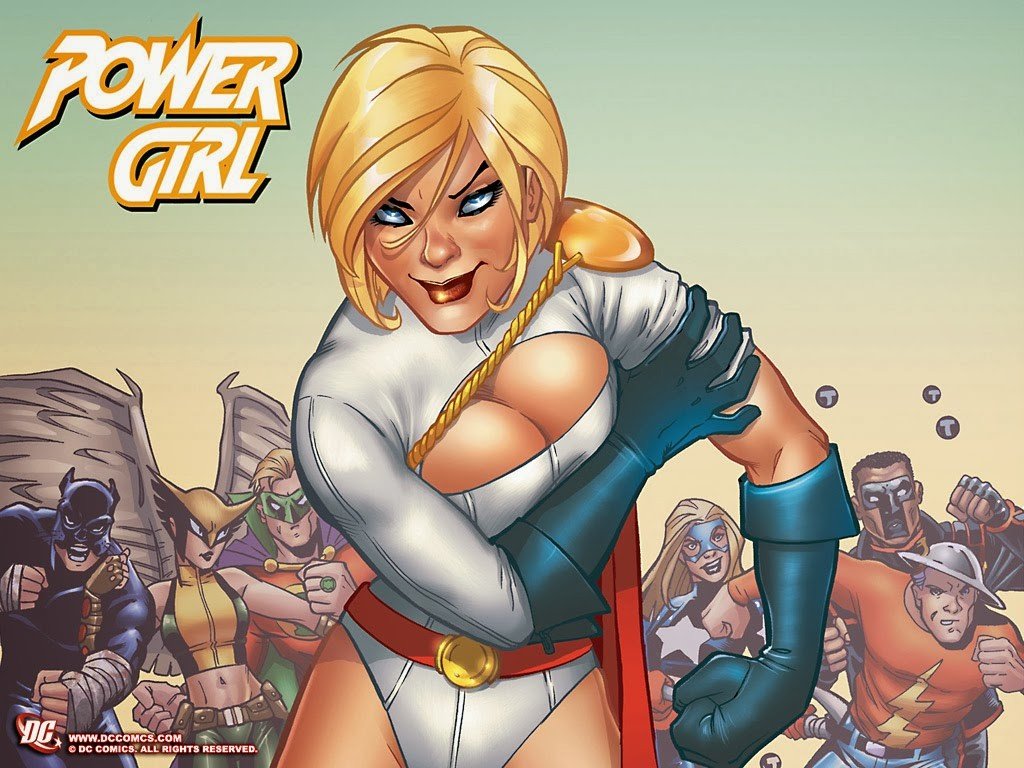 Power Girl has to be the most underrated superhero but indeed the most cosplayed.  It never ceases to amaze us how often this voluptuous power house super lady is portrayed by many of awesome cosplayers.
We started digging up pictures of our favorites, some our your usual suspects power girl az, power girl NV, etc.  However, there are many more ladies who have graced the white leotard with the pop out chest.  All will tell you drooling guys the same thing "Eye's up here Mr."  Enjoy the show, but not too much.