Stan Lee's Comikaze 2015 Was Off The Hook!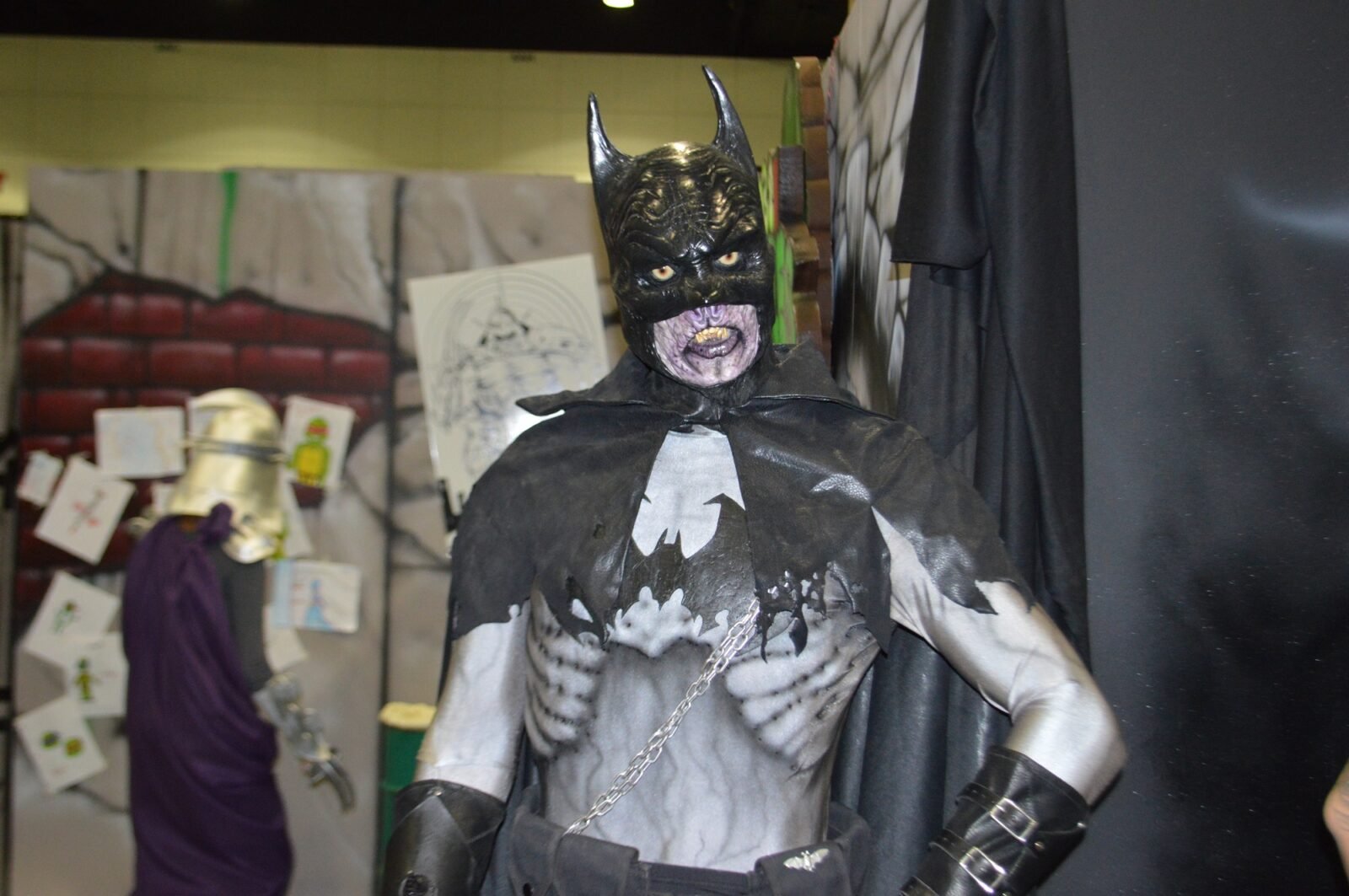 Stan Lee Comikaze 2015 was off the hook!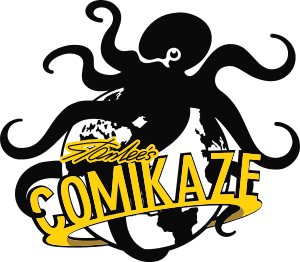 For many cosplayers cons are the highlight of the year. And as anyone who loves Cali knows L.A. is the place to be for a great convention. Fortunately for us and many lucky cosplayers Comikaze was held on Halloween weekend in downtown L.A. Convention Center.
In January 2015, Comikaze Expo was voted Con of the Year by Nerd HQ. This was the first ever award created for "geek" cons. Comikaze beat out San Diego Comic-Con, N.Y. Comic Con and Dragon Con for the prestigious title. Guests included Carrie Fisher, Casper Van Dien, Patrick Muldoon, Wendy Schaal, Amandla Stenberg, and numerous others.  And cosplay, of course, was off the hook everywhere.
It's hard to imagine, but cosplay used to be just a sideshow at this con and others. Now, it's rapidly on its way to being the main focus. There was even an official cosplay contest, but we wondered how could you choose the best with so many awesome costumes. These included the Teen Girl Squad, Jem (with a knife in her back attached to a picture from the new Jem and the Holograms movie), a Motorized Patriot, Beetle Juice, Spider-man, Mad Maxx, Harley Quin, Batman, Robin, Joker, walking Sharknado and the list goes on to infinity.
As always, there were no limits on what awesome characters you might see. Star Wars cosplay was of course prevalent, and there was plenty of attendance from Marvel superheroes. Game of Thrones made an appearance, as did characters from numerous video games and from a massive variety of anime. And, once the convention was over, 3-day pass guests were treated to a Halloween after party!
One can't forget the events, of course. Comikaze 2015 featured a wide array of panels on every fandom imaginable, but that's just the beginning. Geek-pleasing activities included trailer premieres, writer's workshops, single's mixers, hourly main stage shows, funmation, burlesque show, cosplay 101's and much more.
Stan Lee's Comikaze has come a long way in a short while.  2011 attendance ranged from 20,000 to 35,000 attendees. 2014, attendance increased by over 50% to 65,000. 2015 attendance nearly eclipsed last years by 10,000 attendees. Comikaze used twice the convention space from 2014, utilizing three sections of the L.A. convention center. Some attendees have voiced that Comikaze it one of the most organized large cons in the country, its organizational staff is truly ahead of the gamer – Others, should take note of how successfully they manage their convention.
The bottom line is, Stan Lee's Comikaze has proved itself more than capable of handling any nerd's fantasies. The variety of events is massive, and so is the attendance. More people are coming every year, from all across the country. So, if you're looking for a place to have fun, cosplay, and meet like minded fans then you got to get to 2016 Stan Lee's Comikaze Expo. 2015 was off the hook!