Meet Ani-mia Cosplay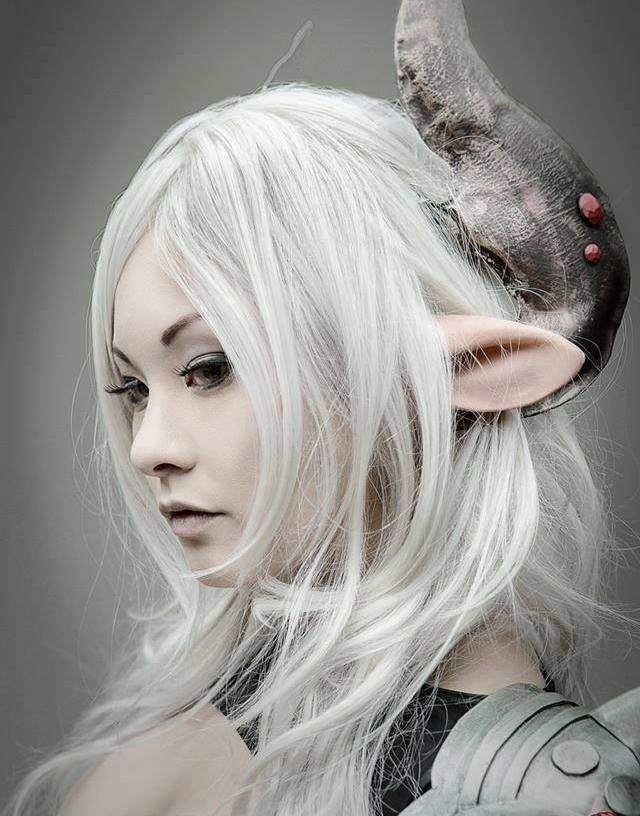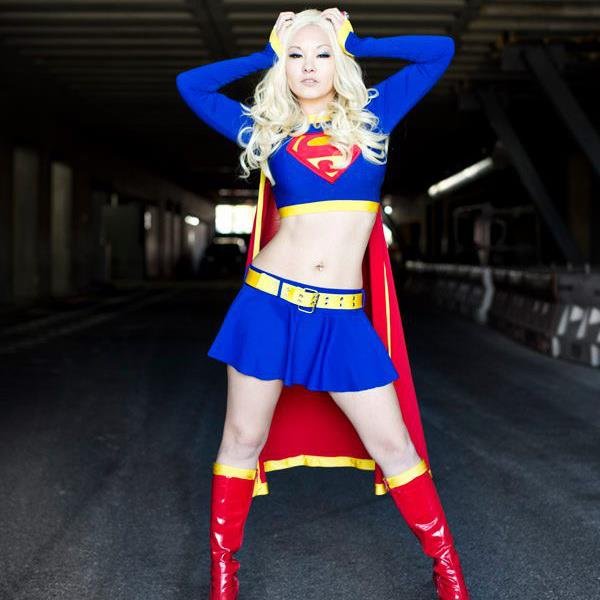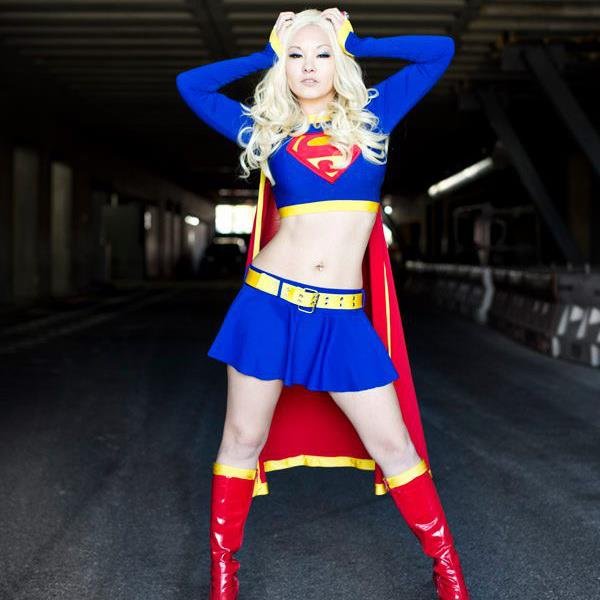 HOMETOWN: Seattle, WA
RESIDENCE: Washington, DC
SCHOOL: Graduated from UNCC with a degree in Art History
HOBBIES: Watching movies, writing, love reading
ZODIAC SIGN: Libra
CF. How did you get into cosplay, who did you portray first, and why?
AM:I got into cosplay when my friend took me to my first convention. I saw cosplayers and was hooked. I went to my first convention in cosplay right afterwards as Nerine from Shuffle because she is a very shy and sweet character which I felt really reflected me at the time. (It looked horrible, btw)
CF. What's the best part of cosplay?
 AM: Being able to be your favorite characters and in a way, taking on aspects of their personality. The more I've cosplayed strong characters, the more confident I feel both in and out of costume.
CF. If you could be any super hero or villain who would you be and why?
AM:I'd want to be Supergirl because I would love to have a wide range of abilities that I can use to help others.
CF. If you could meet anyone in the world dead or alive who would it be and what would you say to them?
AM:Joss Whedon because I have so many questions to ask him about my favorite shows and comics.
CF. What's your favorite sci-fi movie and what captivates about the plot?
AM:My favorite sci-fi movie is The Fifth Element. I love the characterization, cinematography and especially the clever dialogue mixed with intense action. In general a big Luc Beson fan.
CF. What's the craziest thing a fan sent you or requested?
AM:I think at this point, I've been asked almost everything. You name it, I've probably been asked for it.
CF. What sidekick would you hire to be your personal assistant and why?
AM:Alfred, definitely Alfred. I feel like he could get anything done.
CF. What character intimidates the heck out of you, why, and when will you attempt take the challenge to portray them?
AM:I really want to do a Quorra from Tron cosplay or maybe a Jaeger.  I am really intimidated by the armor and lights because I would want it to be as perfectly replicated as possible. Maybe one day.
CF. Do you know a lot about the series you cosplay?
AM:I generally always cosplay characters that I know and love because if I don't have a passion for the character it shows in my costume and I'm not as motivated to work on it. If I don't know the character, I do a lot of research (watch the movie/anime, play the game).
CF. What's your favorite comic con to attend and what makes it so special?
AM:DragonCon, because it's the one con a year that I don't work and I just hang out with my friends all weekend. It's a reminder of how cons are meant to be. Having a great time with friends and around people who love the same things you do.
CF. What comic con's are definitely attending this year?
AM:SDCC, Power Morphicon, DragonCon, C4, Rose City Comic Con, NYCC, Comic Con de Quebec, ArcadiaCon and Con Comics Guadalajara.
CF. What's one thing you wish fans wouldn't do?
AM:Take it personally if I can't answer messages right away because I really try to be responsive but it can take a lot of time each day to respond to everyone on all my social media.
CF. Who was your favorite character to portray and what rocked about it?
AM:Supergirl because I feel more and more self confident each time I wear it.
CF. How do you keep cosplay fun?
AM:Never let it become a job or obligation.
CF. Where can new fans go to follow you?
http://facebook.com/animiaofficial http://instagram.com/animiaofficial http://twitter.com/animiaofficial
CF. Other than this interview, what's the craziest thing you agreed to do?
Fly last minute across the country for a photoshoot to help out a friend.
CF. In your opinion what's the meaning of life?
To be happy and content in your life while letting others do the same.