All Aboard For 2014 Awesome Con DC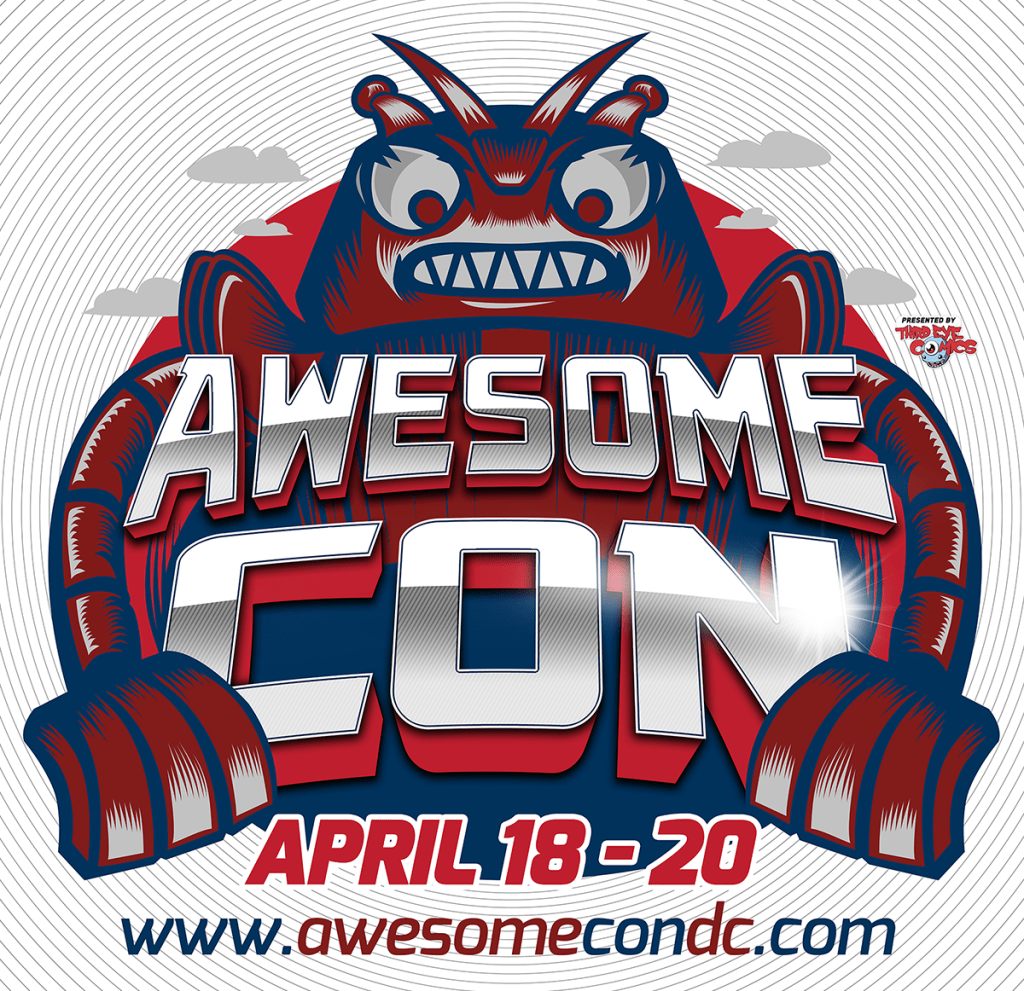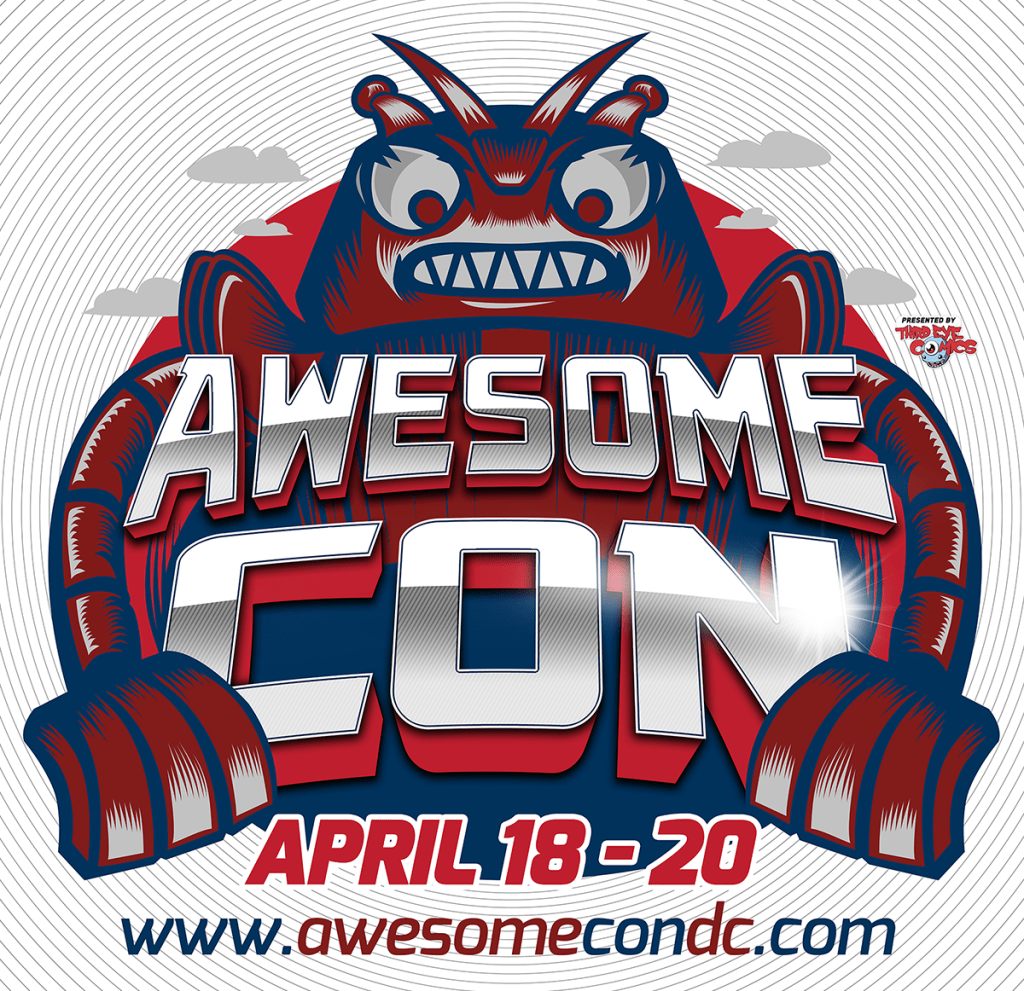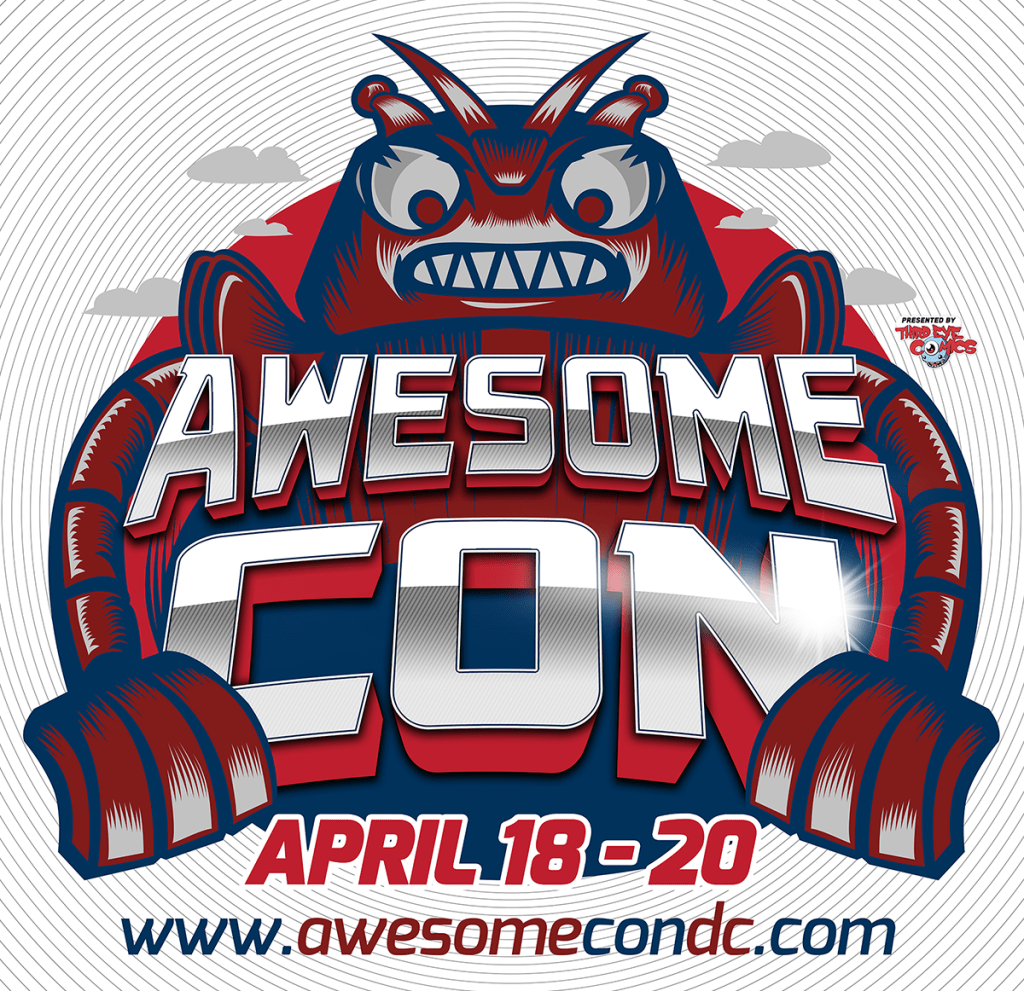 Another year another Awesome Con DC (ACDC) to rock out the cosplay in you.  If you are lucky to attend this 2014 ACDC then you are in for a treat with all the events, artists, celebrity guest, and parties.  Not to mention you can fight crime in your cosplay attire at the nation's capital.  Attend a con, save some lives, and get the party started, what could be better?  As always, please share your photos and videos with those of us who will live vicariously through you this weekend.  Enjoy the 2014 ACDC!
From Awesome Con's Website:
Awesome Con opens its doors TODAY at 3:00 pm and goes until 8:00 pm! Make sure you have your tickets and are ready to experience all we have to offer, from comic artists and dealers to table top gaming and video games! It's going to be a great time! Tickets for today only (Friday) are $15 and will be available at the door.
Guinness_GraphicAlso, in case you didn't know, we're attempting a GUINNESS WORLD RECORDS® for the largest gathering of people dressed as comic book characters at the U.S. Capitol Reflecting Pool today (Friday) at noon, just hours before the start of Awesome Con 2014 at the Washington Convention Center.
So come out in your coolest comic book character costume or even last year's comic book character Halloween costume and help us break China's record!
To go mobile and plan out your Awesome Con experience
April 18 – 20, 2014
Friday: 3pm – 8pm
Saturday: 10am – 7pm
Sunday: 10am – 5pm
Walter E. Washington
Convention Center
Washington, DC